Welcome to Bruce Gregory Law Office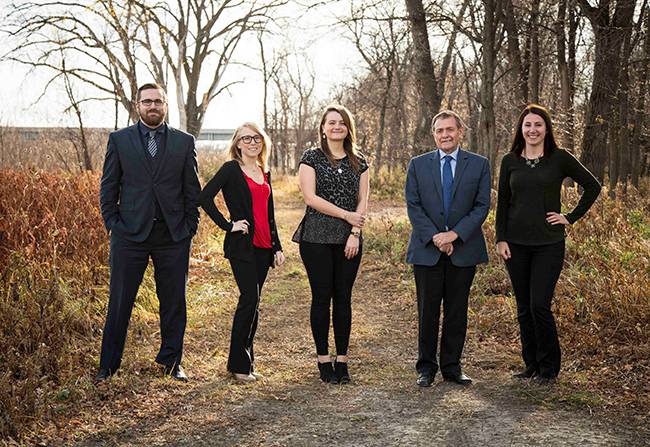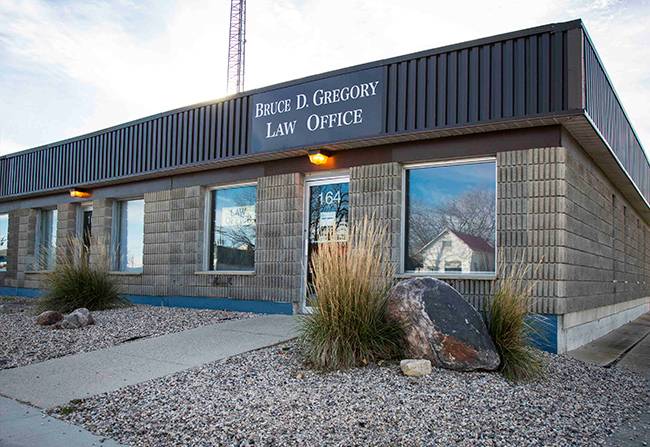 At Bruce D. Gregory Law Office we have built our reputation on friendly service and expert representation. With over 35 years experience representing all types of clients, our skilled team will assist you in all of your legal needs.
Proudly Serving Southern Manitoba
Bruce D. Gregory Law Office proudly serves Southern Manitoba with a variety of legal services. Our main areas of focus are Real Estate, Wills & Estates, Corporate/Commercial, and Agricultural Law. Please feel free to contact our office and one of our experienced lawyers will be happy to provide you with an initial consultation or give you direction.